Services Include
Our services include both Termites and Pests. The Termite department performs residential and commercial termite inspections and treats structures for infestations of wood destroying organisms. The Pest Control department provides residential and commercial integrated pest management, including prevention, exclusion, and pest control treatments.
Call today for a Free Consultation 386.931.8407 or Contact Us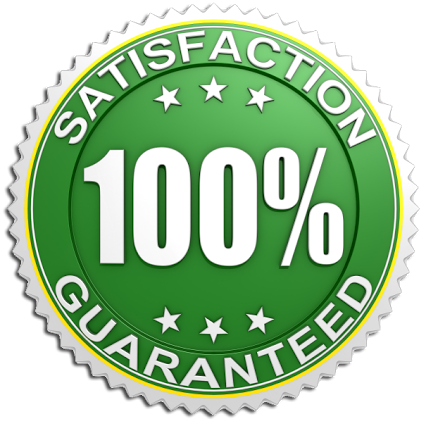 Testimonials
Here are some recent customer comments Contact Us to add yours!
"

We had problem with bed bugs after a visit from a relative. Shumaker's Pest Control got rid of them for us thank goodness!"

---
"

Tom treated my place for ants and I haven't seen one since! Thanks Tom!"

---
"

Tom, the owner, responded quickly and was very courteous, efficient and prompt. He scheduled an appointment at my convenience and got right to work and solved my bug problems. I saw immediate results after the initial visit and signed up for the Quarterly Maintenance Program. I highly recommend Shumaker's Pest Control for any type of infestation. I should have called them a long time ago instead of spending a lot of time and money trying to do it myself."

---

M. Summers, South Daytona
"

I am very pleased with the service I received, from the initial contact. It is great to deal with a company that values their customers. I Trust their expertise and highly recommend Shumaker's Pest Control to family and friends."

---
"

I had hired a pest company in the past, and I wish I remember their name, I was totally ripped off by them and charged a lot of money for a warranty and guarantee that they did not honor and I continued to have a pest problem. I found Shumaker's and they are the all time best! They take responsibility for the problem and their fee is so responsible it is worth my sanity to have Shumaker's monitor my property and keep it pest free. This is saying a lot for contractors in Florida, so many disappointing and unreliable companies, contractors, and handymen in this area. Shumakers is a godsend and so happy I found them"

---
"

I have been using Shumaker's Pest Control for a year and a half now. They work like no other company I have ever experienced. They stay on the problem, and do not give up on doing exterminations until the pests are completely eradicated. They never get annoyed with receiving a phone call to schedule a follow-up treatment, and never tire of giving detailed instructions on how best to exterminate difficult-to-eradicate infestations. They also prefer responding directly to tenants, rather than work directly through the Landlord, and this greatly reduces the burden on the Landlord."

---
"

I first used Shumakers for a termite bond and was very pleased with the service. Since then I have added pest control ands am also pleased with that as well. They are informative, thorough, and courteous. I am very pleased with this company and would highly recommend them."

---